PHEW. 2 parents. 7 kiddos. 5 spouses. 8 grandchildren. I'm exhausted.
No really, they were fabulous to work with and always have been. There are so many funny connections. Tara and I went to church together until they moved to the Big Apple. We also bought their car. That's a fun fact that I am sure all my readers wanted to know. Tara's mom-in-law works with my favorite bride ever Erin, which we did not discover until a couple weeks ago. Vivian is close friends with the ultra-talent Andrea whom I adore. I feel like I am famous because everyone knows me. I am famous, right?
Oh, and they are all MODELS. And their spouses are flipp'n gorgeous too. I showed up sick, with no make-up on and a heavy puffy coat while they showed up GORGEOUS. Whose photo shoot was this anyway? Talk about intimidation. But since I have great self-esteem, I got over it by chanting "I have self-esteem" over and over and over again.
MODELS.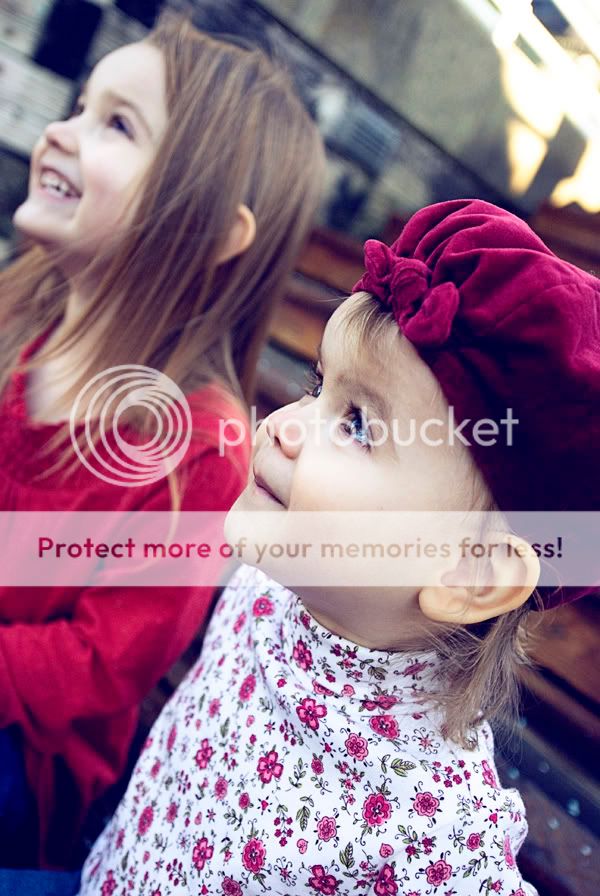 Here's miss Tara with her darling babe. Who is suddenly all grown up with hair. Which we are all very excited about:)
And here is Vivian with her man. I love the intimacy of this photo. And gorgeous children. All of them.


These two were hilario. I figured, since they were all models we should do a photo shoot like one. They were angry, and sad, and shocked. And this is the shot in between where she is laughing at her super hero man.
I love it.


And I ALMOST posted the jazz hands picture of all of them. But I'm being nice. Unless I decide to not be nice one day. Which is a very big possibility. Just ask my husband.
Wish I could post more, but remember that I am sick and exhausted and intimidated er-I mean-totally not intimidated because I have to stare at such gorgeous people while I am editing.
Thank you lovely Kerr Family. You made my day.
(I have self-esteem. I have self-esteem. I have self-esteem. I have self-esteem.)